Parkour is a sport that has gone from being an obscure sport done by rebellious people to a global phenomenon that has captured the hearts of many people.
The rise of the popularity of parkour has allowed it to gain some mainstream attention. It's become really hard to meet people that don't know of it today.
This rise in popularity caused parkour to gain the attention of the International Gymnastics Federation (FIG) whose members want to get it into the Olympics as part of gymnastics.
It is a possibility that parkour could be added to the Olympics but so far it hasn't been included.
Parkour was rejected for the 2020 Summer Olympics in Tokyo. Parkour Earth, as well as other parkour organizations, have asked the International Olympic Committee to reject adding parkour to the 2024 Olympics.
They complain that FIG wants to misappropriate parkour by making it part of gymnastics.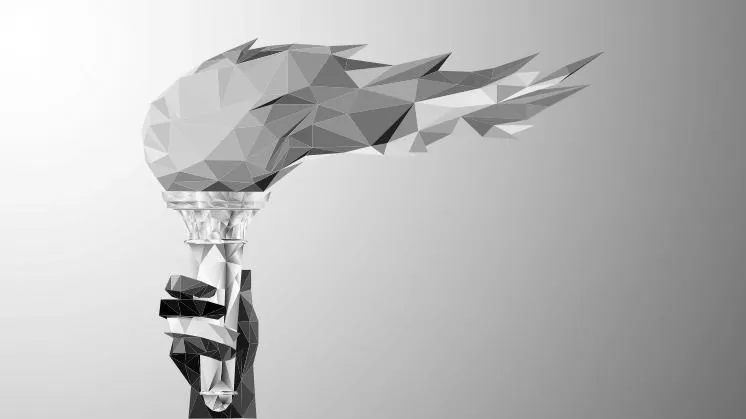 There are some similarities between parkour and gymnastics but parkour athletes insist that parkour is not gymnastics because of the differences.
Twenty years ago parkour was an unknown sport. That may seem like a long time but it's short compared to other sports if you consider that soccer has been around for more than 3000 years.
Parkour is still a young sport but I think you'll agree that it is only going to get bigger and it is here to stay.
It would be crazy for the IOC to ignore the growth of parkour because they know that they have to appeal to the youth of today to keep the Olympics relevant.
In this article, we are going to explore the journey of parkour into a potential Olympic Sport and all the surrounding drama.
These are the topics we will cover: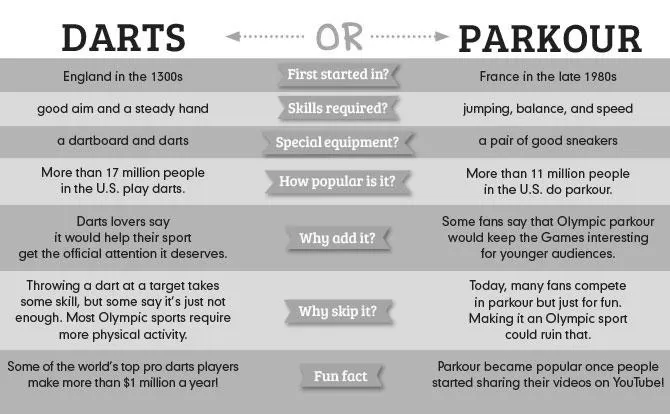 The Growth Of Parkour Into An Olympics Candidate
Plans By FIG To Have Parkour Added To The Olympics Program
Why The Parkour Community Doesn't Want Parkour To Be Included In The Olympics
Sports That Have Been Added To The Olympics That Are Similar To Parkour
The Effect That Adding Parkour To The Olympics Could Have
The Growth Of Parkour Into An Olympics Candidate
Parkour was an obscure sport when it started. This obscurity allowed it to grow independently of major sports organizations.
All except Red Bull, which started the Red Bull Art Of Motion, the biggest parkour competition.
Parkour didn't really get any support from major sports organizations other than the support from Red Bull.
But this lack of support didn't get in the way of the growth of parkour.
Parkour Gets Media Attention
Parkour got a lot of attention when it was first introduced to the British public in a BBC One trailer called Rush Hour.
It got a lot of attention because no special effects or wires were used when they filmed it. Parkour was still new and nobody had seen much of it so a lot of people didn't believe it.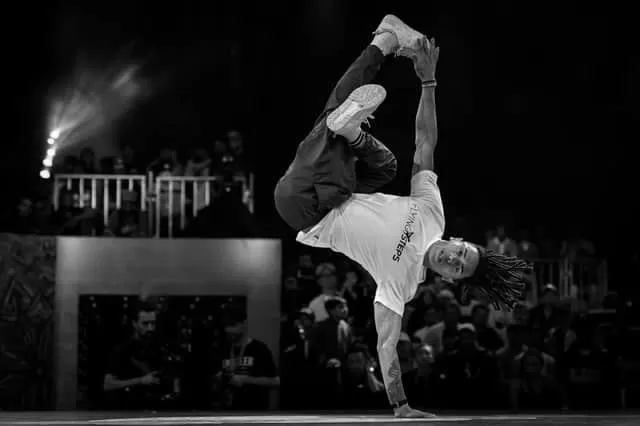 A documentary called Jump London was another thing that got a lot of attention for parkour.
It featured one of the originators of parkour, Sebastien Foucan, and parkour athletes, Johann Vigroux and Jerome Ben Aoues.
This documentary was probably one of the biggest things that inspired people to start parkour.
YouTube's Influence On The Popularity Of Parkour
Parkour was also fortunate enough to start gaining recognition at a time when the internet and YouTube were fast becoming a major part of people's lives.
This means some of the earlier parkour athletes could share videos of the cool parkour stuff they were doing for you and everybody else to see.
These YouTube videos gave the sport a platform to be seen by people who didn't know about it. Some of these people were inspired by the parkour videos they watched and started parkour too.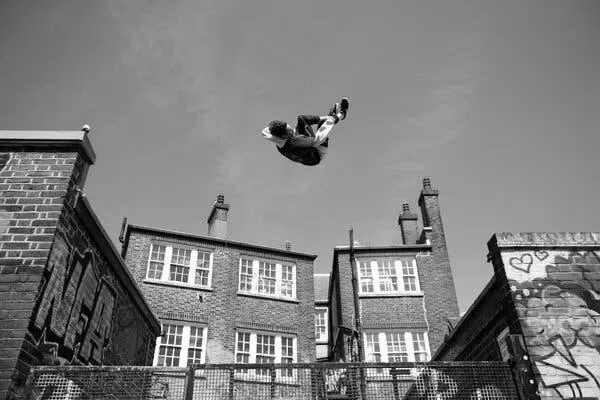 These influences, as well as others, made parkour into the popular sport that it is today. Now it's common to see parkour videos get millions of views online.