If you are looking for a fun and challenging parkour game, you will love Parkour 3D Block. This online game has been developed by Poly Games. This game is similar to other parkour games, but features more challenging levels and can be played with friends. In addition to the parkour game, it also has an editor for creating new levels.
Level editor in parkour 3d block game
A number of bug fixes have been made to the level editor, making it easier to make changes. Objects can be grouped and the selector can now be scaled to make multiple selections. Objects can also be locked to prevent accidental movement. In addition, the pause menu now displays a darkened version of the level, letting the player view the level through walls. There have also been improvements to the level selector, including new grid sizes for alignment.
Parkour Block 3D is a platform game with different levels of difficulty. It is similar to Minecraft, and has 3D graphics. The gameplay is simple, with a player jumping from platform to platform, avoiding obstacles and avoiding lava. The game is free to download and is available in the Games & Entertainment category.
There are 35 levels in Parkour Block 3D. The objective is to reach the portal at the end of each level. As the game progresses, the objective becomes more difficult. The player must jump over a series of platforms to reach the end. In addition, the game lets the player retry levels as many times as they want, and this lets them refine their tactics for the next run.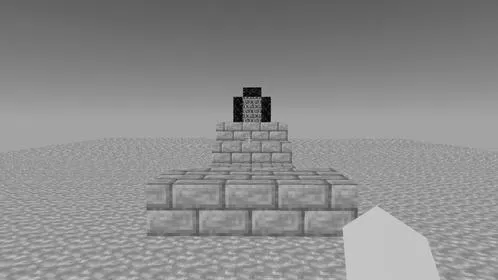 Parkour Block 3D is similar to Minecraft in that it lets players explore their parkour abilities. Before entering the next level, players must prepare the level by placing a portal. Using a level editor, players can create and change various elements in the world. This means that each level can have a different difficulty level. The game also offers a leaderboard, where players can compare their scores and find out where they stand in the world.
Some bug fixes have been made in the game. The estimated difficulty of a level is now displayed and updated every 25 plays. The selection color of objects has also been updated, so that they are slightly red if locked or green if grouped. Additionally, a confirmation screen has been added to avoid accidental restarts. There are no longer any spawning glitches that cause players to spawn below surfaces, inside objects, or below other players. This should improve the game's performance.
35 challenging parkour levels
If you've ever wished to experience the excitement of parkour in Minecraft, you'll love Parkour Block 3D. The game features 35 challenging parkour levels and a three-star difficulty system. Each level has unique obstacles, which you must overcome in order to advance. Some levels are more difficult than others, and you'll need to get creative in order to overcome them.
In this game, you'll have to jump and run across blocks to reach your objective. In some levels, you'll need to jump over multiple platforms and avoid bubbling lava. This is a game of strategy, as you'll need to adjust your speed and balance while moving forward, and you'll need a lot of courage to succeed.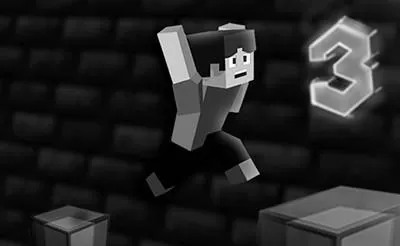 Parkour Block 3D is an online game developed by Poly Games. The game can be played with a keyboard and mouse. You'll use the SPACE BAR to jump, WASD to move, and SHIFT to run. You can even play the game in full-screen mode.
Players can experience 35 different parkour levels in Parkour Block 3D. The objective is to get to the end of each level, which becomes more difficult as the level goes on. The difficulty increases as the level increases in difficulty, and you'll have to jump over increasingly complex obstacles to complete each level. You can replay a level as many times as you want, and you can even change your strategy for the next run.
The game controls are similar to those of Minecraft, and the game mechanics are the same. The only difference is the level system. Players control their characters by using the WASD keys and pressing spacebar when they jump. Players should familiarize themselves with the limitations of their characters, as they can limit their progress.
Parkour Block 3D is a free game that can be played by anyone. It contains 35 challenging levels that will test your skills. The objectives increase in difficulty as you advance through the different classes. If you're unsure about your skills, you can replay the level as often as you want to practice. This game also includes a walkthrough video so you can see exactly how to complete each level.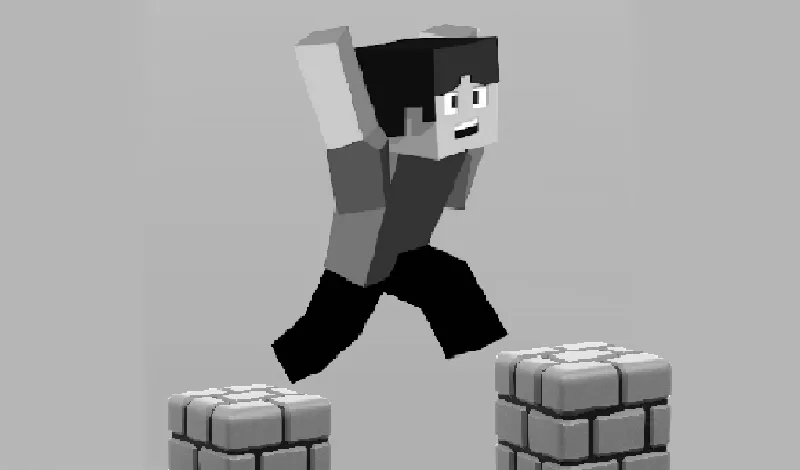 If you're a fan of parkour, you'll love this game. It has an awesome map and an awesome level system, which makes it even more challenging. The parkour levels are very diverse, with various themes and challenges. You'll love the feeling of progress, and the overall experience is more exciting with the levels.
Playing with friends
If you love playing parkour games, you will enjoy the Parkour Block 3D game. In this block-based game, you will have to jump over various obstacles in order to get to the finish line. There is a clock that begins when you move, and once you've reached the finish line, you will have to beat it in order to move on to the next level. The game features 3D graphics in a Minecraft theme, and can be played on your smartphone.
The game offers dozens of levels, including lava pits and platforms. To make your way safely to the end of each level, you must jump over obstacles and avoid falling into the lava. You can control the game by using your mouse or the arrow keys. If you're playing with a friend, you can share your progress and help each other.
Parkour Block 3D has multiple multiplayer modes. You can play with friends and join a game together with your friend or with a whole team. You'll need to use your mouse to navigate, and the controls of the game are very similar to those of Minecraft. You can move the avatar with your mouse, and pressing the spacebar makes it jump. To advance to the next level, you'll need to jump over obstacles, avoid traps, and use your imagination to overcome difficult obstacles.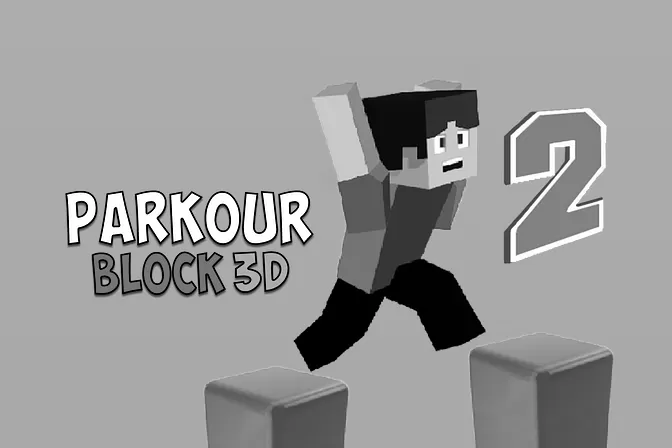 The game features simple controls and is perfect for both beginners and experienced parkour enthusiasts alike. You can play with friends on the same computer and have an epic adventure together! Playing with your friends in Parkour 3D will ensure that you get the best out of the game! If you have an internet connection, you can play the game with your friends in real-time, and you'll both be able to complete the tasks you set before you!
Another fun feature of Parkour Block 3D is that you can create your own levels. The game also offers multiplayer PVP for players. This will allow you to play with your friends and challenge them to higher levels! As you progress, you'll be able to unlock more locations and complete more difficult levels! The more you advance, the more you can try new moves and stunts.