What is your favorite shoe brand? Maybe Adidas, Nike, Reebok, Puma, Asics, etc. Well, if we look at the statistics from previous years, and the earnings made by the aforementioned brands of sports shoes through sales, Nike is undeniably first on the list. So, it totally makes sense that you have a pair of Nike sneakers on your feet right now as you read this, right?
Namely, according to the mentioned statistics, in the previous 2019, Nike generated revenues from the sale of sports shoes in the amount of 24.2 billion dollars. The runner-up, Adidas, generated revenue of $15.1 billion in the same period.
So, it's pretty clear that Nike has been dominating the market for years, however, that's quite understandable. First of all, we must take into account the fact that this American company has entered into sponsorship agreements with many top world-renowned athletes. In addition, there are numerous sports clubs.
In previous years, they have collaborated with Rafael Nadal, Roger Federer, LeBron James, Kevin Durant, Maria Sharapova, etc. When we talk about sports clubs, Barcelona, ​​Paris Saint-Germain, several NBA league clubs, etc. certainly have the most lucrative sponsorship agreements.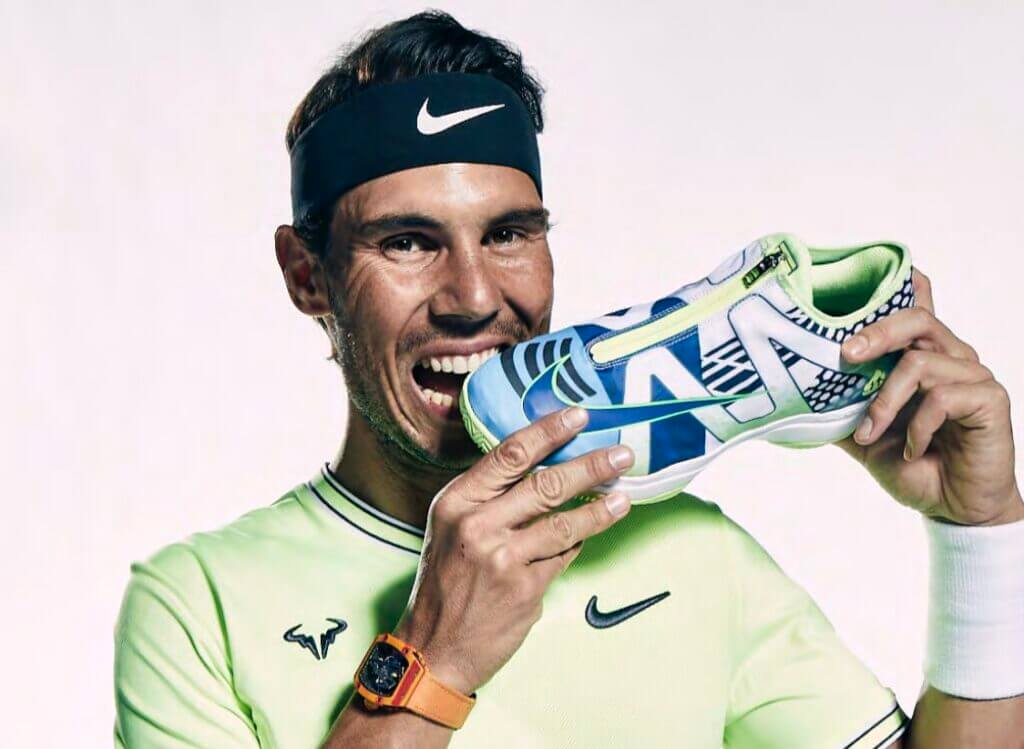 All this has resulted in the fact that today, Nike can boast of the aforementioned figures and earnings, all from sales of sports shoes. So, without taking into account the statistics from the sale of other sports equipment and sportswear.
According to the aforementioned statistics, we found that an incredible 25 shoes (or sneakers, whatever) by Nike are sold every second around the world. So, if we take into account that a year has 31,536,000 seconds, multiplied by 25 pairs of sneakers, we come to an incredible figure of 788.4 million sneakers in just one year!
However, this is a statistic, and in the order for we to be able to admire these numbers now, and to try to imagine how big a bunch of sneakers it is (literally!), someone had to make those millions of pairs of sneakers.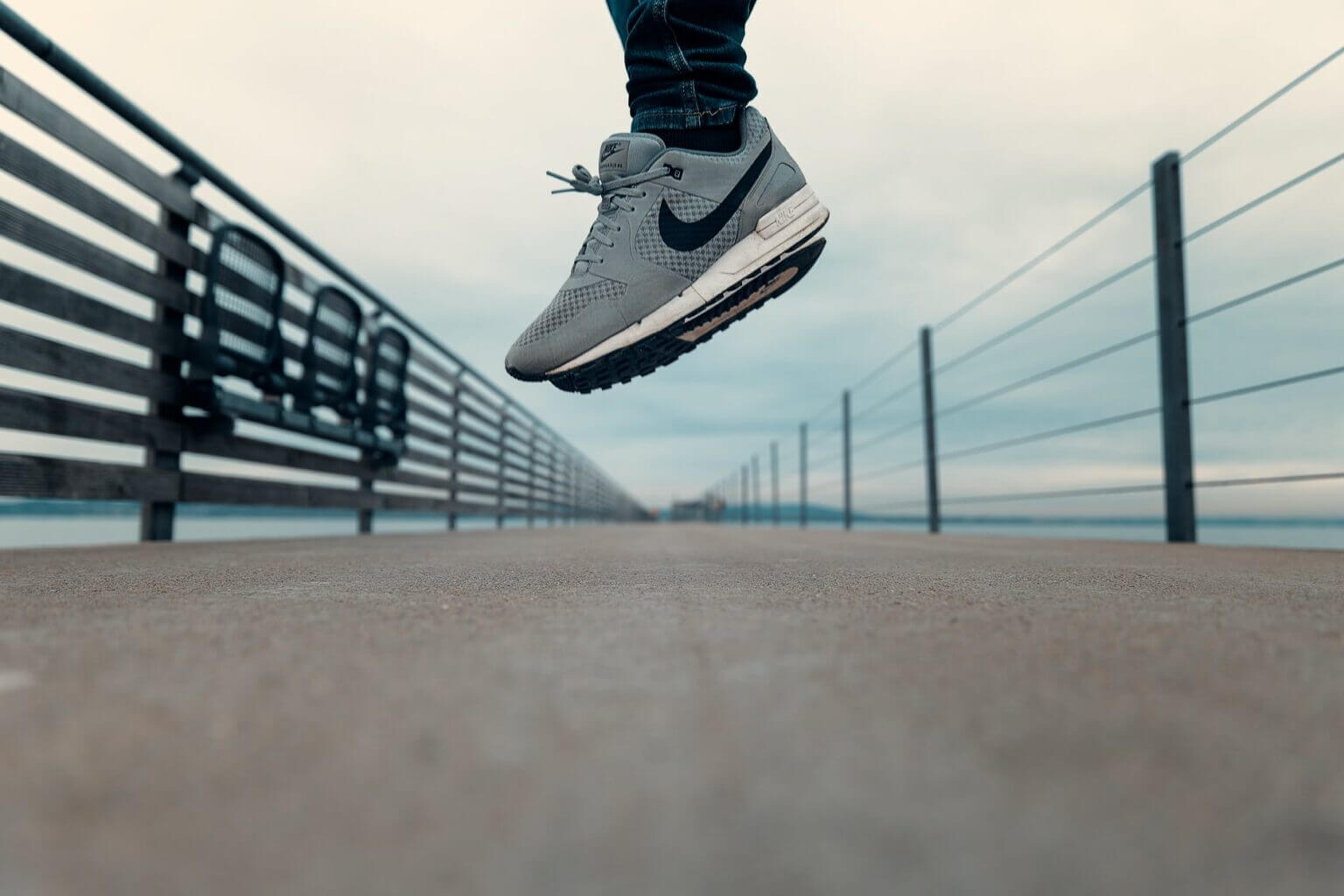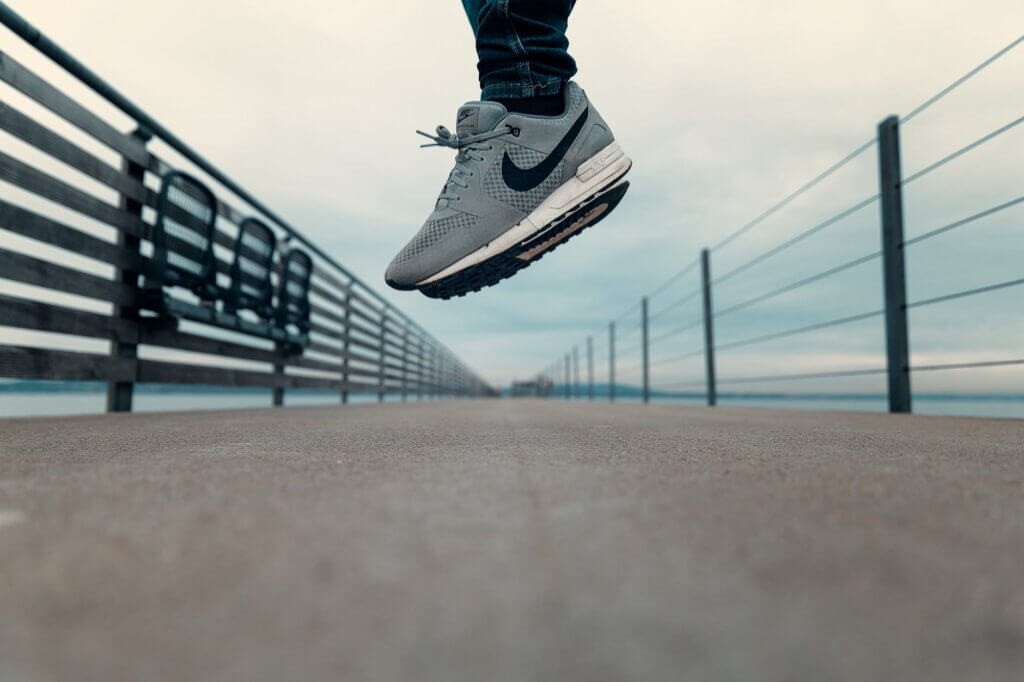 The real prize question is where are the Nike shoes actually made?
You think, "Well, Nike is an American company, probably all over the United States they have their factories where hard-working people work non-stop."
No, you're not even close!
The time of Blue Ribbon Sports (previous name of Nike), and therefore the time when Nike shoes were mostly produced in the United States, is long gone. Yes, it is true that this company is still headquartered in Beaverton, Oregon, the U.S., however, production takes place far from there.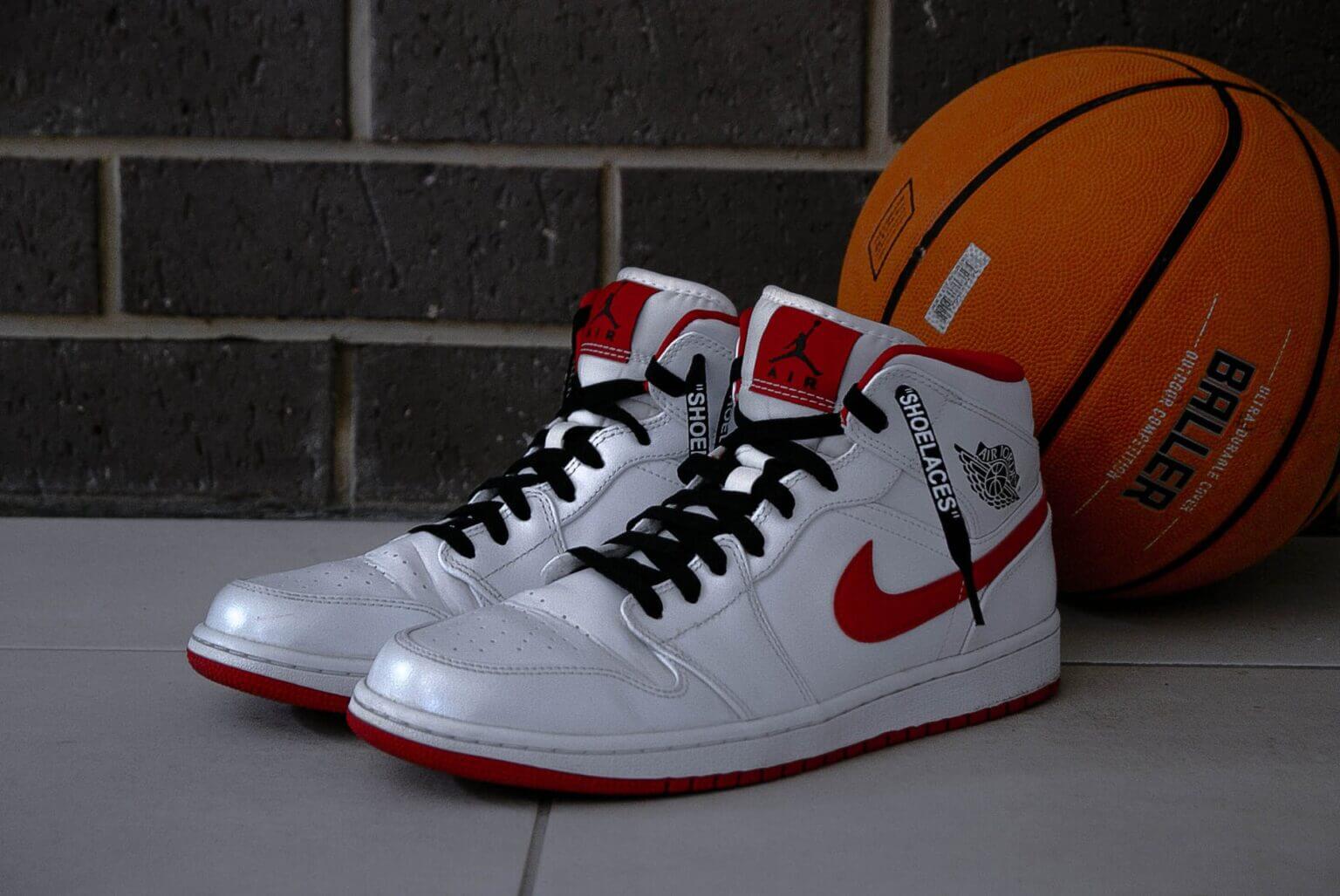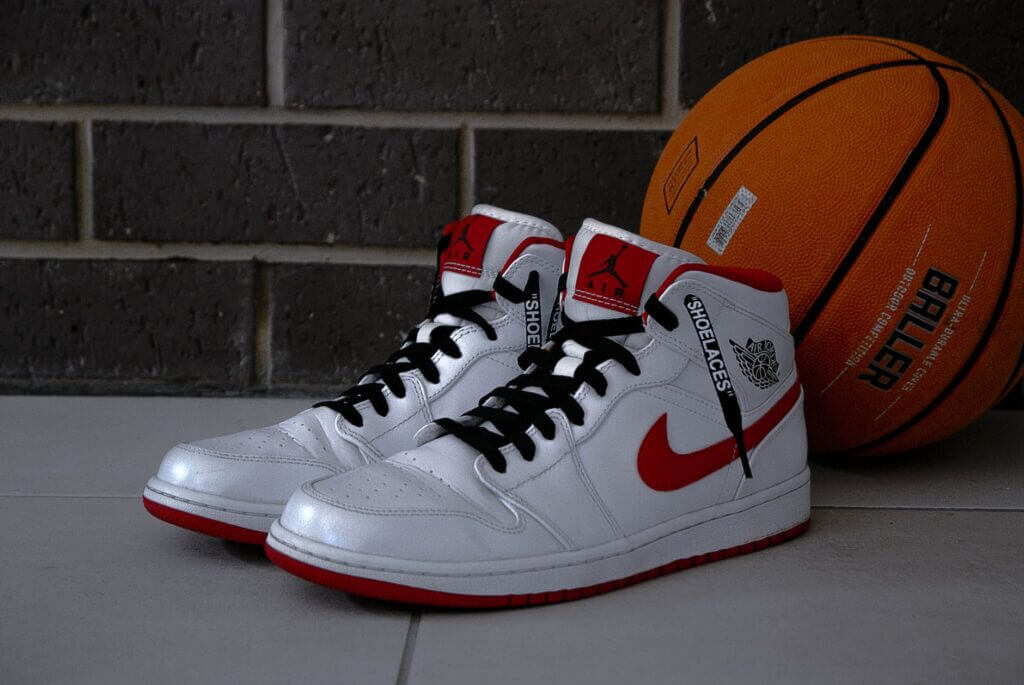 To be precise, these are mostly Asian countries such as China, Vietnam, Indonesia, Thailand. Now, a little more statistics.
China and Vietnam produce about 36% (each) of the total amount of shoes produced, Indonesia has about 22% share while Thailand participates with about 6%.
Of course, we must also mention those people who work hard so that we can be proud of our new Nike sneakers. And believe it or not, there are over 1 million such hard workers in the mentioned countries, in 785 companies that have a production contract with Nike.
So, don't even think that your new Nike shoes are really made in America. They are not. They are "Made in the Far East", with the same quality if they were "Made in the U.S.".
Take a look at these awesome shoes from this brand available on Amazon: